Poster Mounting
Mounting
FOAM CORE BOARD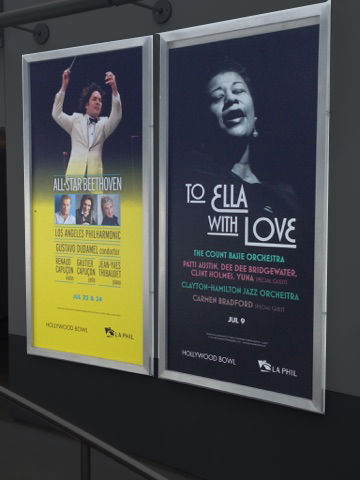 Foam core board is an easy, inexpensive way to mount your project for indoor use. Foam board is cut to the size of your poster and is usually 3/16" thick, so it creates a rigid poster.
GATOR BOARD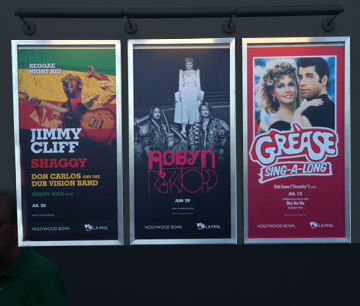 Gator Board is stronger than foam board so holds up longer against denting and punctures. It can be used for indoor or outdoor signs. Gator board is available in 3/16" and 1/2" thicknesses, and is ideal for trade shows or business trips where signs need to last through heavy or repeated usage.
There are no products listed under this category.